Sydney based Surveying Consultancy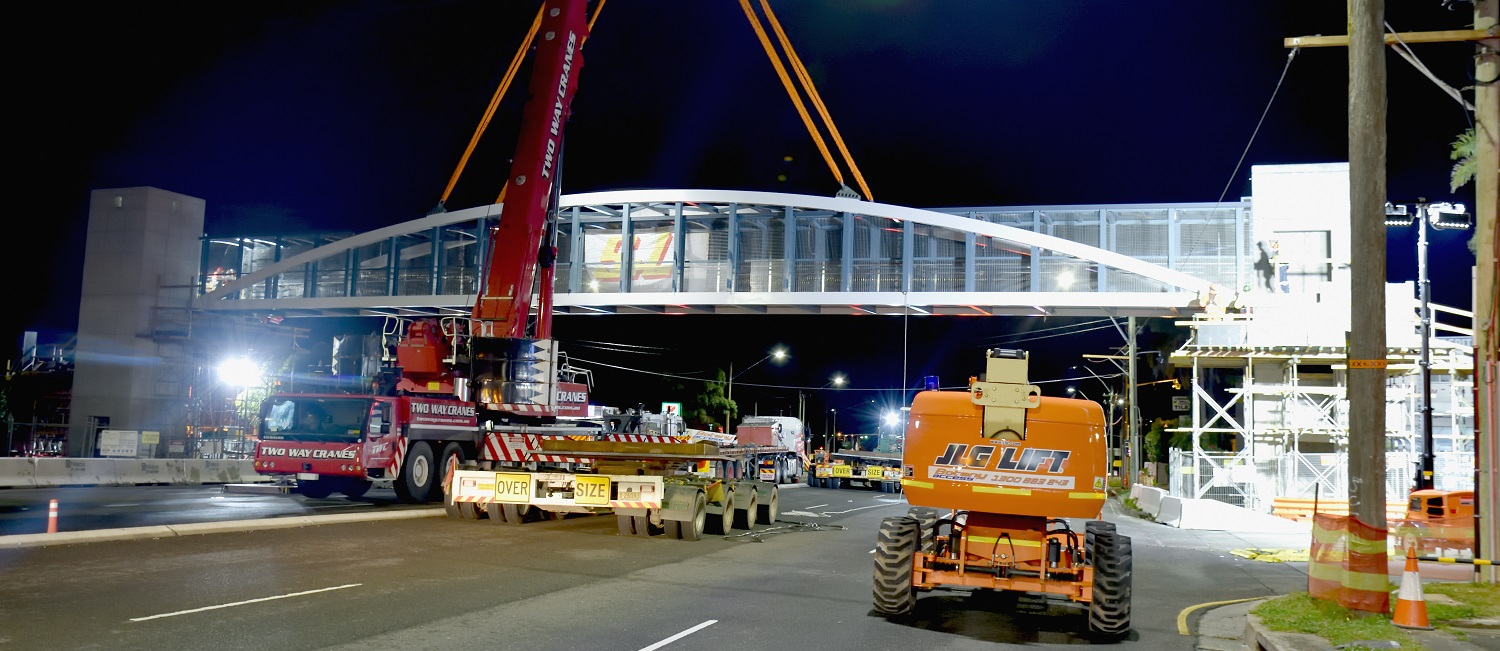 Specialist advice and a full range of surveying services
High precision surveys
Residential boundary and detail surveys
Mitchell Land Surveyors Pty Ltd
Sydney Surveying consultancy offering specialist advise and a full range of surveying services.
We offer an innovative approach to surveying and strive to maintain the highest standards in every aspect of our business.
We have embraced new technologies and we are continuously improving our systems and services.
COVID-19 Update
We are open for business but working from home. Office may be unattended.
Contact us for alternative arrangements for plan collection or drop off.